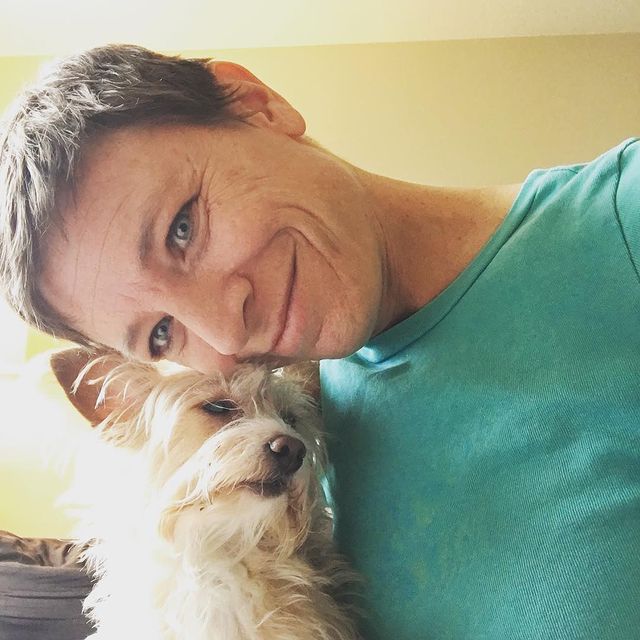 Dr. Fisher completed her Naturopathic doctorate degree at the National College of Natural Medicine in Portland, Oregon. She received her undergraduate degree in Biological Science with a minor in Health & Exercise Science from the University of California, Santa Barbara. In addition, Joanna has an extensive background in physical rehabilitation, athletic training, massage therapy, and personal training in both in-patient and out-patient settings.
Dr. Fisher takes an integrative approach to treating conditions such as smoking cessation, high blood pressure, high cholesterol, chronic pain, cardiovascular disease, autoimmune conditions, stroke, diabetes, chronic fatigue, menopausal symptoms, obesity, malnutrition, digestive complaints, sexual health, acute and chronic infections. Dr. Fisher completed additional Naturopathic internships in women's health, trans-gender health, physical medicine, and mental health.
Ozone therapies including ozone sauna for detox and immune support; prolozone injections for pain and oxygen therapies such as altitude contrast therapies for cardiovascular inflammation and cardiovascular performance improvements.